Walthamstow Village is like a world of it's own, located just a few minutes walk from the main overground and underground stations, Orford Saloon is within easy reach from all over London if you're a fan of authentic Spanish food.
The restaurant is located on Orford Road,  and boasts it's own deli next door.
Spanish food has always been a firm favourite so it's always nice to have a genuine place to eat when we're away from Ibiza.
Rich in its flavours from The Med, this is the number one go-to spot for your Tapas and Paella fix!
Food:
Pollo Canario (Skewered Chicken breast in a spicy Canarian sauce)
Calamares rebozados (Squid rings)
Langostinos a la parrilla (Grilled king Prawns)
Champinones con Chorizo (Sautéed Mushrooms with Chorizo)
Chuletas de cordero a la parrilla (Flame grilled Lamb cutlets)
Bread & Alioli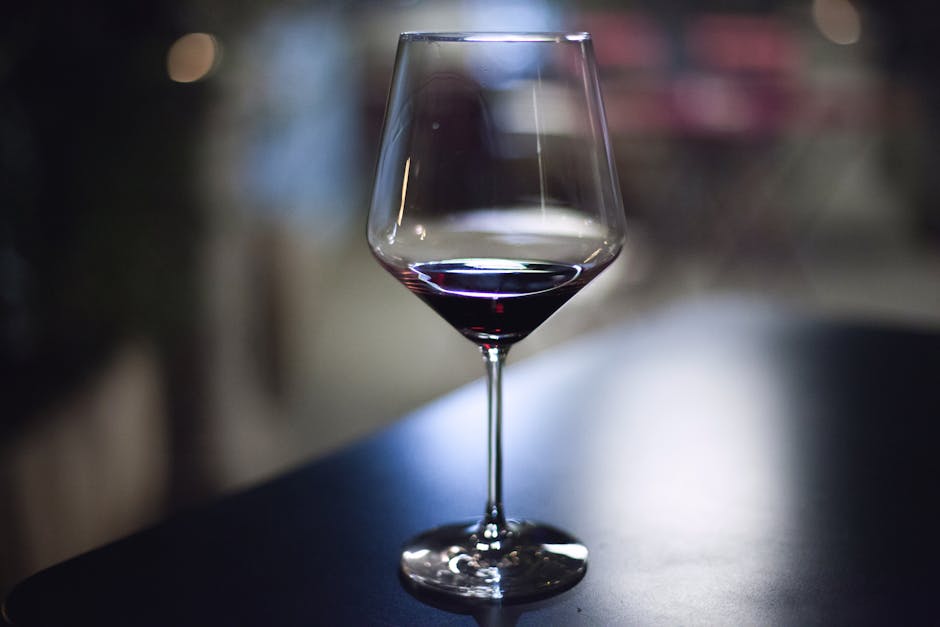 Bread and Alioli is a very bad but very good combination. Bad because it's so addictive but good because well, it tastes amazing. That kept us going while the dishes were prepared.
The squid sizes were very generous indeed! 6 Portions and cooked exactly how they should be.
The Grilled King Prawns tasted amazing. Bubbling away in their juices and the heat from cooking, they tasted fresh and again, a pretty generous serving!
The Lamb cutlets came away from the bone with ease and tasted divine. Beautifully tender and cooked medium-rare.
Chorizo & Mushroom's go perfectly together and this was no exception and the skewered Chicken breast topped the whole experience off wonderfully.
We would thoroughly recommend Orford Saloon if you're in need of genuine Spanish food and a relaxed atmosphere.
Orford Saloon is situated on 32 Orford Road, Walthamstow, E17 9NJ – 0208 503 6542
Their opening times are a little sporadic so 'popping in' can end in disappointment if you don't know their hours.
It opens from 6pm Monday-Thursday, 12pm-3pm Friday and Saturday 10am-3pm and then 6pm-10.30pm, Sunday they open from 10am-3pm and then 6pm-9.30pm