Part of the Soho House brand, Hubbard and Bell (adjoined with The Hoxton Hotel) is situated on the High Holborn road in London.
With it's light and airy décor, it's the perfect spot for dinner with friends on a cold Monday evening in the city.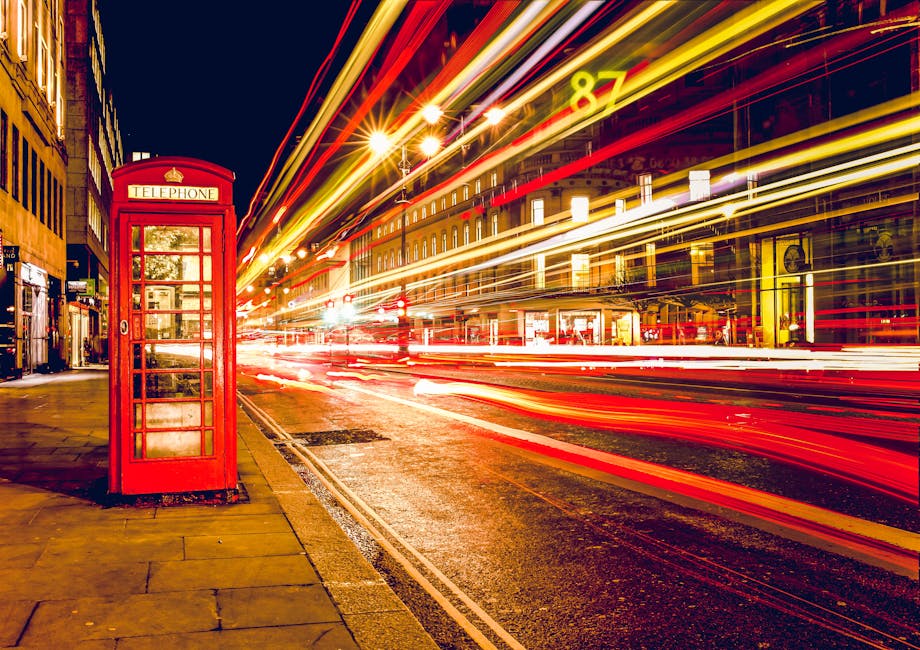 The menu is very varied and interesting. Not on the cheap side but considering it's central London, it was considerably reasonable for the excellent quality of food that we later received.
Food:
The Porterhouse Steak with fries (£55 for 32oz), Octopus with Salsa Verde, Chilli and Chickpeas (£14), Crab with spicy Aioli on toast (£8) and the Scallops with Cauliflower and Saffron (£12).
The steak is beyond amazing.  It was one of the best we've ever had! Thick cuts of tender, medium/rare meatiness served on a wooden board,  topped off with mixed salad. It was perfect to share and we had around 4 slices each between 3 of us so it was well worth the price tag.
The chips (we asked them to be fried in truffle oil) tasted fantastic! Very moreish.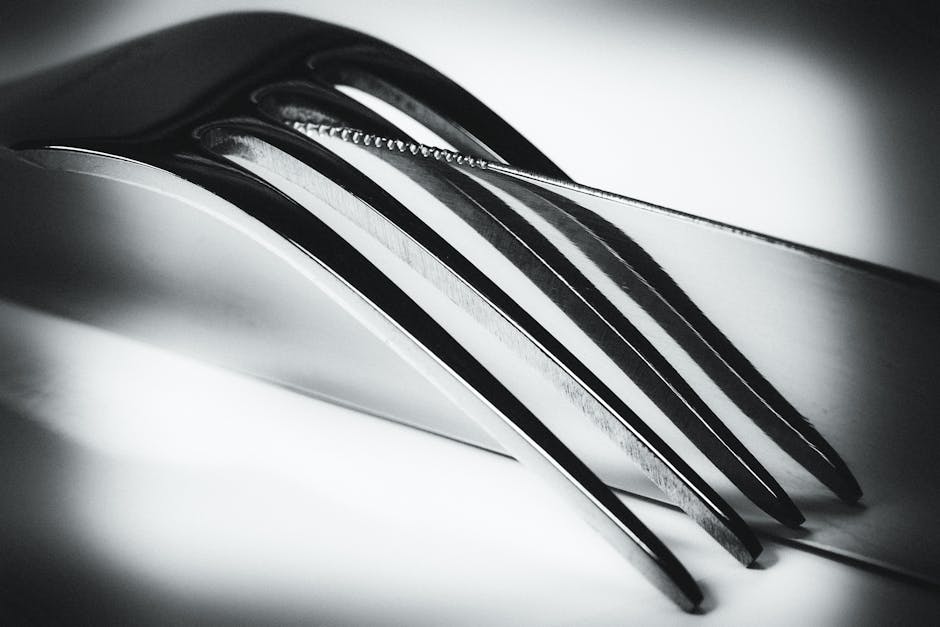 The Octopus was beautiful. The portions are small but extremely satisfying. Served with salsa verde, chilli and chickpeas, the accompanying ingredients really did the octopus justice.
Now on to the crab. It beats peanut butter on toast that's for sure! We would have this for breakfast, lunch and dinner if we could. Tasty and surprisingly light considering the bread underneath.
They have a solid cocktail list ranging from 'Sunset Boulevard' which consists of Gran Centenario Plata with Manderin and Tarragon soda, to 'Vintage Satan in Satin's Sheets'.
The boldly named cocktail boasts an extensive list of ingredients. Woodford Reserve, Martini Rosso, Manderin Napoleon, Benedictine, Ferret Branca and bitters (see below).
Along with their delicious food, creative cocktails and relaxed atmosphere, Hubbard and Bell is a very welcoming venue with attentive, friendly staff.
With a range of well known actors frequenting the venue, Hubbard and Bell is a not-so-hidden gem that should be proud of their service and exceptional food.
The restaurant is open from 7am-2am Monday-Saturday and 8am-12am on Sundays.
You can book your table by calling 02076613030 or visiting http://www.hubbardandbell.com