Cold winter nights are either about hibernating indoors or enjoying a good meal out!
With views over the famous Tower of London Coppa Club is a great spot for date night dining and dinner with friends or family. It is also extremely fairly priced compared to some other restaurants in the area.
Upon arrival we were seated inside the large, spacious restaurant towards the open kitchen area.
Drinks:
We ordered some 'Wild Strawberry Spritz' Cocktails.
These consisted of Fragoli Liqueur, Prosecco & 'drunken strawberries' (£6.95 each) which had tiny little 'Drunken Strawberries' laying in the bottom of the glass. I have to say they were lovely and very refreshing!
Food:
Starters:
Crispy Fried Squid with Sriracha Mayo, Lemon & Paprika (£5.95)
Seared King Prawns (4) with garlic, Lemon, Chilli & extra virgin Olive Oil (£6.95)
Garlic Bread (£2.95)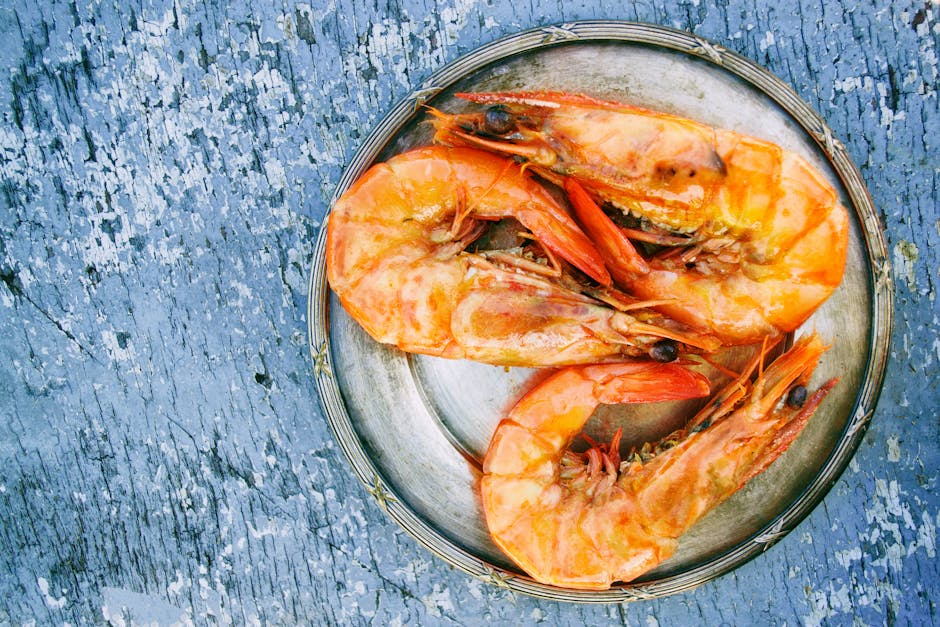 Mains:
Corn fed Chicken with lemony Rosemary juices, house Slaw and skinny Fries (Serving two for £19.95)
Our starters arrived quite quickly and were visually, very appealing! The taste matched this, as the Garlic bread was simply delicious. More of a garlic flat bread, the four cut slices were perfectly cooked and not overwhelming. I love bread for starters and sometimes over indulge, which often leads to a bit of a struggle when the mains arrive but the portion size was just right.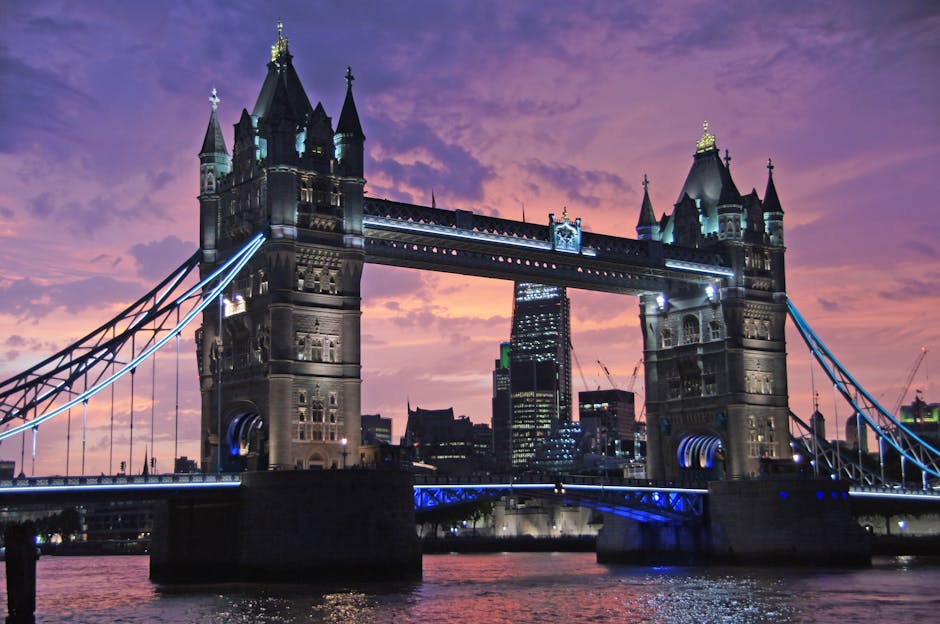 The Prawns were lovely. Shell on, covered in garlic, lemon, and chilli, they were cooked to perfection! Two each was just enough for us. Served with a slice of lemon to drizzle. Yummy!
I'm a big fan of Squid and this one didn't disappoint. The creamy Sriracha Mayo sauce added a superb texture once eaten.
The Mains were wonderful, the chicken was fresh, bursting with flavour and a fantastic portion size. The chips were crispy on the outside and fluffy on the inside, just the way we like them!
We were full so couldn't manage dessert, but I'm sure we would have enjoyed those as well!
Coppa Club has 3 other venues in Sonning, Oxford Circus and St Pauls.
Opening hours:
Monday- Thursday 7:30am–11pm
Friday 7:30am–12am
Saturday 9am–12am
Sunday 9am–10:30pm
For reservations visit http://www.coppaclub.co.uk/towerbridge